The Award is in the Journey Towards OSKARS
January 14, 2020 | By Adrian Gonzalez
---
The Orange County music scene has always had its ups and downs, nevertheless, it's managed to be able to produce iconic musical acts and legendary events. Previous entertainment companies such as The Ska Parade, and mega-giants of music Goldenvoice have booked a great show at the perfect time to help propel the scene to the next generation.
In this new generation is where we meet Cameron Hallenbeck and Whitney Dunkle. Cameron and Whitney are the brains and hard work behind Pocket Entertainment. This Micro-Powerhouse is a small "ma' and pa'" entertainment company that has booked everyone from rising stars like Re-Adjusters to giants of the music industry like Reel Big Fish and Less Than Jake. To everyone that attends a Pocket Entertainment show they are simply "Cam and Whit." The two are approachable and are dearly loved by everyone in the OC music scene. If you go to one of their shows, it's their approachable demeanor that makes it difficult to decide if you visit with the promoters, or check out the entertainment on the stage.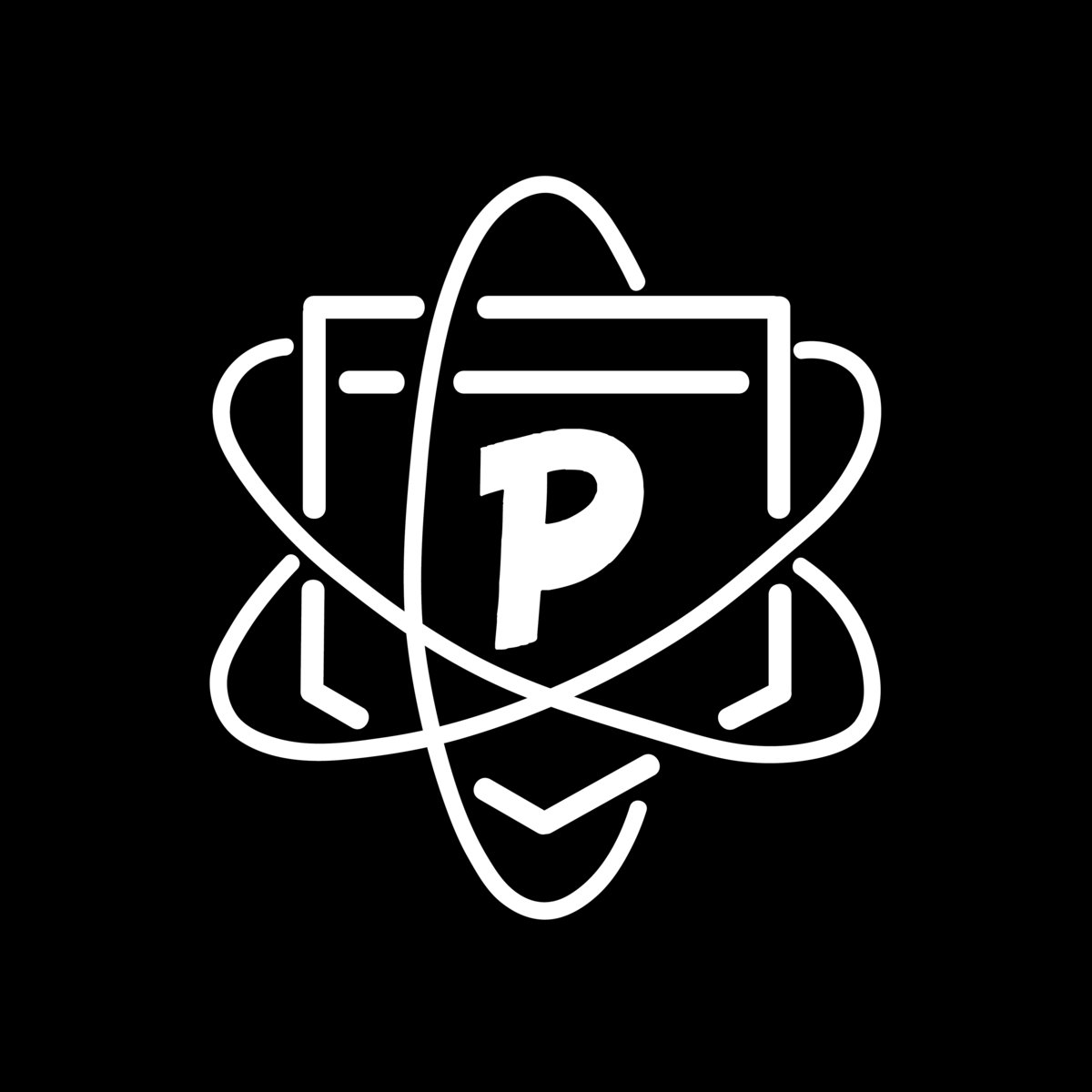 (Pocket Entertainment Logo)
One of Pocket's annual events is The OSKARS. The first one was affectionately dubbed The Skacademy Awards. It started as a silly spoof on award shows with plastic trophies and bowling pins that's  evolved into a fan voted and driven tradition that also happened to be Pocket's first show. The OSKARS have given Hallenbeck and Dunkle the push to book dozens of high quality shows, events, and even another annual music festival called Skamic-con.
The OSKARS are now taken more seriously by the general public, and the music industry is also paying attention. This event really relies on the public to make the show happen. The awards that are presented are voted on by fans through an online poll process. The voting consists of California voting as well as National voting. The voting still contains a silly aspect with categories such as but not limited to "Horniest Horn Section" and "Most Upstrokes."

(Banner Provided by Pocket Entertainment)
The public approach to these votes is also taken more serious with bands, podcasters and entertainers sharing the voting page with their followers pleading for votes and recognition. Even unmentioned groups and podcast have been sharing the voting asking to be a "write-in" vote. 
In the end, when the event has subsided and the winners have been crowned, there's no heartache or disagreements with the crowd or the bands in attendance. The Orange County music community is a close knit group that roots for each other. Every winner is presented greeted with cheers hugs and high fives.
The event has reached its fifth incarnation of The OSKARS and this year promises to be just as amazing as in the past. The Lineup is Co-headlined by Grand Rapids-based legends, Mustard Plug; and from the Big Apple, genre juggernauts, The Toasters. Both are guaranteed to rock the house and keep everyone dancing even after amazing lineup of openers.
(Beer from the album titled, Evildoers Beware!)
The supporting cast of openers for this year's OSkars include, Half Past Two, Codename: Rocky, Skapeche Mode, Unicorn Injection, Los Nauticals, The Re-Adjusters and Saucy Greg. On top of all that great music there's a super secret special "Half-time" performance. The dynamic duo can only promise that it is worth attending to see.
(2 Tone Army from the album titled, Hard Band For Dead)
Whether you're attending to visit with Cam and Whit, listen to great music, or see if what you voted on comes out victorious, the 5th Edition of the OSKARS will be worth checking out.
This year's OSKARS will be held at The Locker Room in the Garden Amphitheater  on Sunday February 2nd  with doors opening at 3pm. The Locker room is an intimate venue that is certain to sell out. To purchase tickets and vote for this year's OSKARS visit: http://www.PocketEntertainment.org
On a personal note and in the spirit of full disclosure both OC Music News and TNN RADIO are nominated for 2020 OSKARS. Although votes for us would be appreciated feel free to vote any way you desire.